Our Services
Every time we meet a couple we ask them to tell us their love story, and in that moment we realize that each one is unique! That's why our wedding design and planning is tailored around our clients, whom we will support with a bespoke and caring service. Bride and groom will be able to share their love story through the wedding location, the flowers, the food they will choose. We will aid you in finding the best suppliers, in order to make your event unforgettable.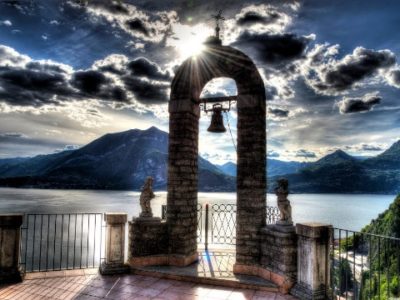 Locations
Whether you are dreaming of a wedding in a country house, in an elegant villa or in a castle, Wp Bellagio will support you in finding the venue which suits your tastes!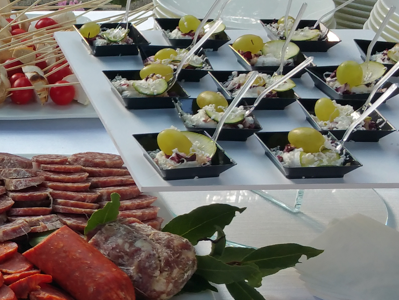 Catering
WpBellagio works together with trustworthy suppliers, who will help you create an original and special menu.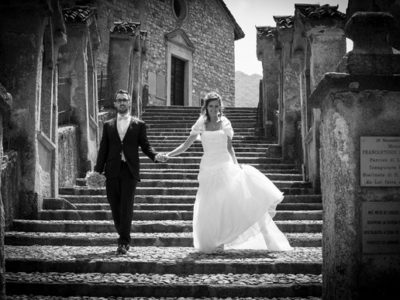 Celebration Venue
A church, a baptistery or a garden in a wood may be the perfect location for your religious or civil marriage as well as a blessing. WpBellagio will suggest you the right place and will take care of bureaucratic matters.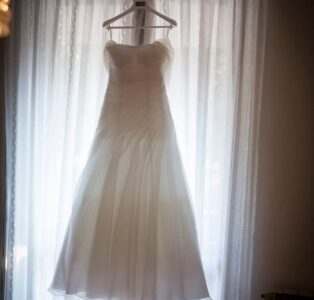 Wedding Dress
It's time to make your dreams come true and find the dress you have always dreamt of when you were a young girl! WpBellagio can help you find the right outfit, introducing you to different designers.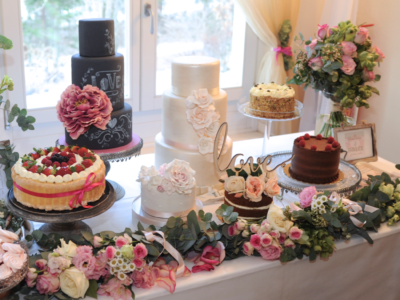 Wedding Cake
Protagonist of the wedding reception menu, the cake could be simple, sophisticated or garnished by bride and groom themselves. WpBellagio chose through the years the best bakers and cake designers.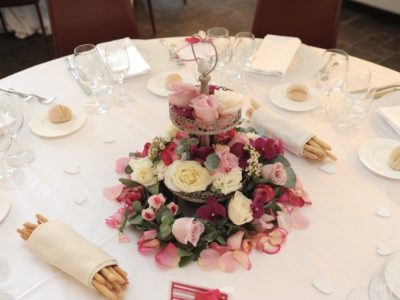 Flower Design
Their colour, their shape, their smell will heighten your senses and the atmosphere on this special day.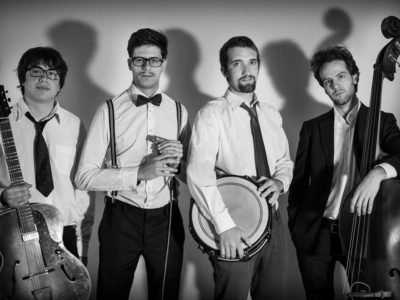 Entertainment
Choose the soundtrack of your wedding and entertain your guests on the notes of your favourite music genre.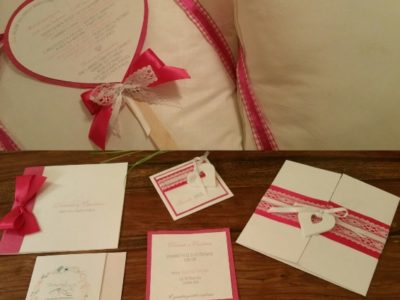 Wedding Invitations
Wedding invitations, thank you cards, tableau de mariage made by our expert artisans.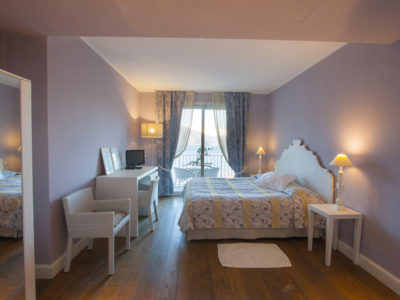 Accommodation for your guests
We can book hotel rooms, apartments and villas to make the stay of your guests pleasant and unforgettable.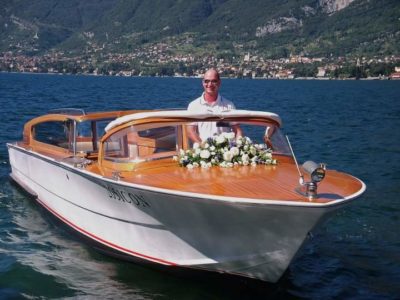 Boats and other transfer..

From the airport to the church, to the wedding venue or to the hotel, we can arrange for you a car, a van, a boat, a bicycle or a helicopter to make a grand entrance!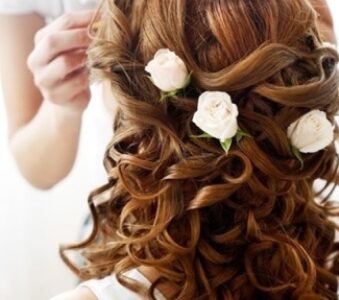 Hair and Make Up
Our hairstylists will be at your full disposal for the wedding hair rehearsal and on the wedding day also at your home or at the location.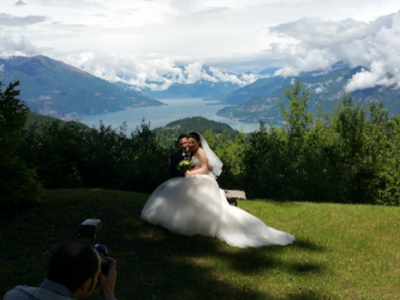 Video & Photographer
The best photographers and cameramen to catch memorable moments on this wonderful day!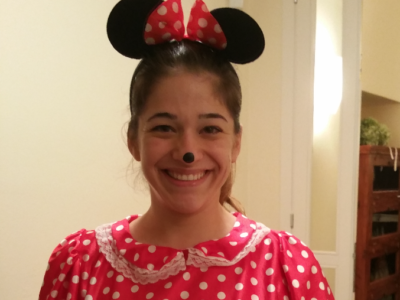 Childrens'entertainers and baby-sitting services
Children as well want to enjoy this unique day: we can organize an entertainment before, after or during the reception.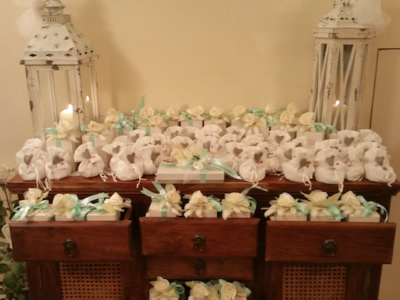 Party Favors
WpBellagio will help you choose the most delicious Jordan almonds, candies or other gifts you may want to give your guests.