Villa Le Due Torrette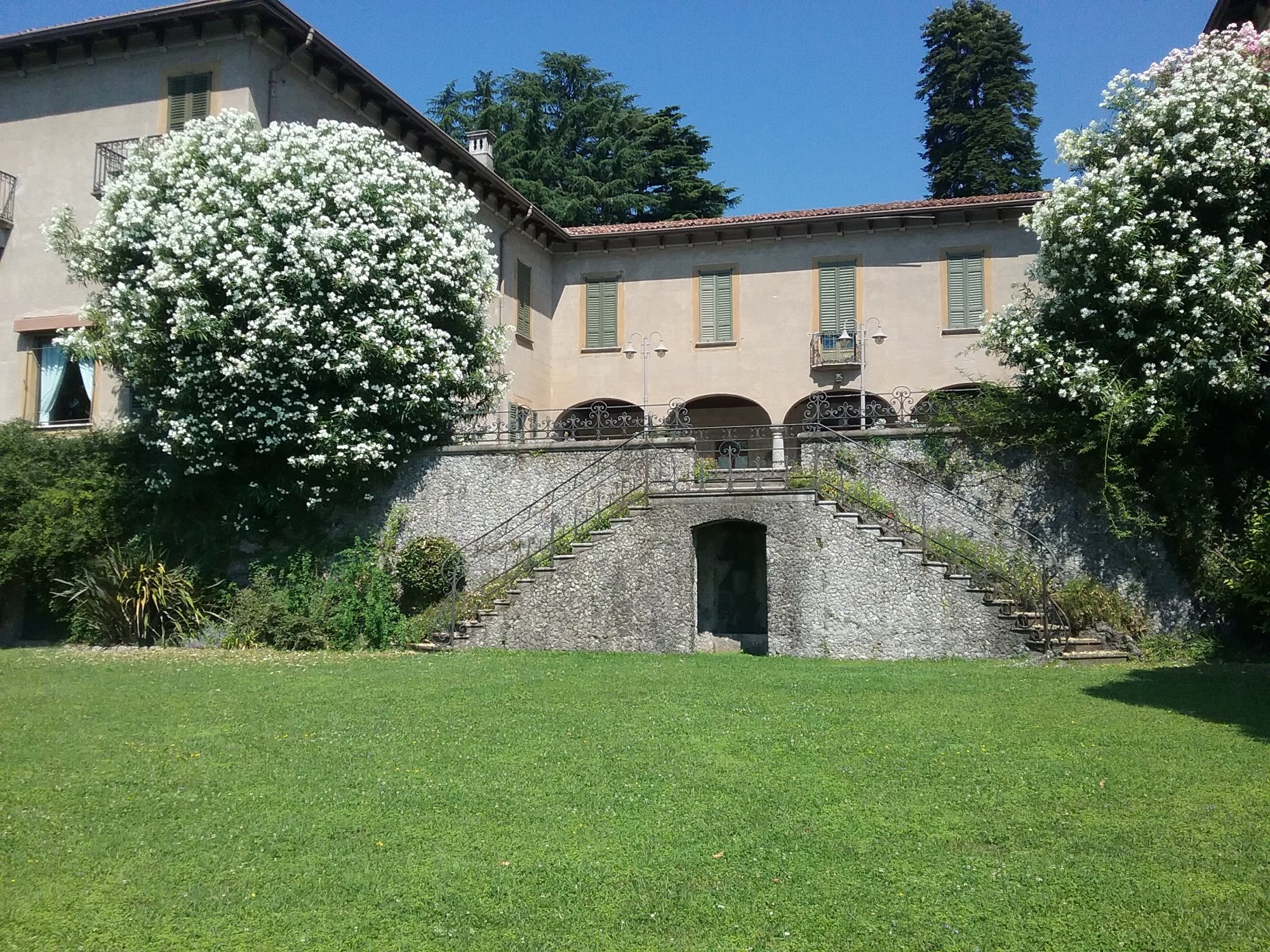 Built on the ancient ruins of the Castle of Erba Alta, this grand villa of the 18th century is located in the medieval borgo of Erba. A special atmosphere of bygone times will surround you, while enjoying the beautiful view on the lakes Alserio and Pusiano, as well as a peaceful walk in the sumptuous park. Bridal suite, rooms and dependence for your guests.
Venue for 160 people.